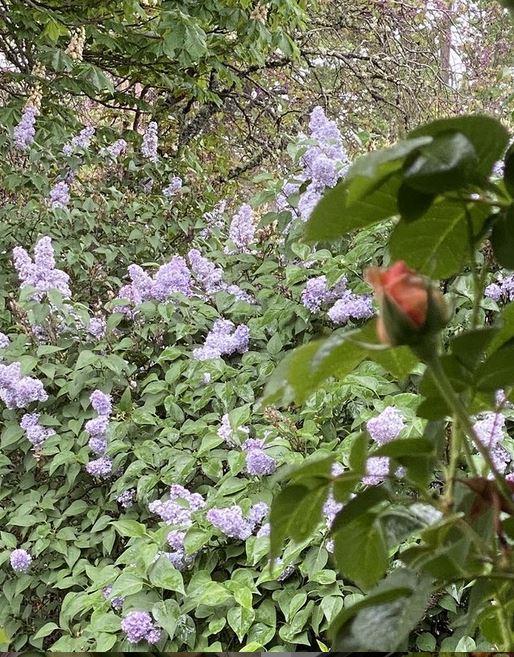 We had a delightful stay at Ripe Choice Farm. We were warmly greeted by two dogs, two sweet pot belly pigs and five chickens.
The loft above the barn was comfortable and well equipped with a Keurig coffee maker, fridge and microwave. The wonderful aromas of cooking wafted up announcing our dinner and then the next morning we enjoyed a scrumptious breakfast beautifully prepared by chef Tammy.
We enjoyed learning about the farm and the community. We visit Clearlake often but had not explored this bucolic valley. We look forward to our return.