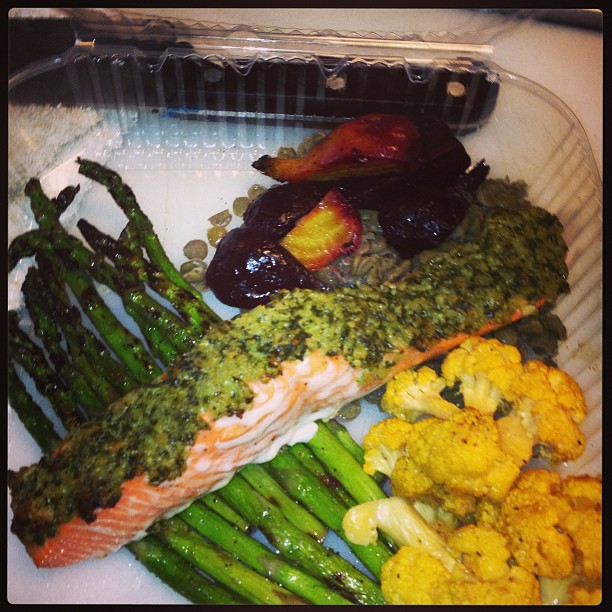 Our stay with Mark and Chef Tammy was hands down, the best Harvest Host experience we've had thus far. Mark has excellent communication skills through the HH app and texting, before your arrival so that they are prepared for your stay.
The day we pulled in, Tammy was there to greet us and guide us to our spot, where we had a beautiful view of their farm. They did have a small last minute event (Celebration of Life) booked on their property on the day we arrived, which Mark communicated to us a couple days before our arrival. He was gracious to recommend other HH places to stay if we were not comfortable sharing space with the event.
We are so glad that we chose to stay with Chef Tammy and Mark! We thoroughly enjoyed watching the kiddos play with the Pot Belly pigs, Rosie and Bud and Tank the Tortoise. I don't think Rosie's tail ever stops wagging! Even though Chef Tammy and Mark were making sure their group event was attended to, they also made us feel very much at home. That evening, here comes Mark and Chef Tammy walking through the drizzling rain out to our camper with a greeting of "Hello Lovebirds!" They presented us with a perfectly baked salmon dressed in flavorful Dijon sauce (I think) and a very tender Wagyu Steak, both dishes accompanied by fresh asparagus and potatoes, as well as some warm fresh bread and butter. The second tray held the most beautiful salad I have ever eaten (no lie!) and a delicious apple cobbler baked in a cast iron pan with a scoop of ice cream. With dinner, they also provided us a really wonderful bottle of wine from a local winery.
I strongly recommend you request dinner from Chef Tammy, as not only were the dishes beautifully presented, but the best dinner we have ever had and the proportions were very generous. We had leftovers for our travels! Steak and eggs the next morning and the mouthwatering salmon for lunch! It was so nice getting to know Chef Tammy and Mark, sharing stories and experiences of raising kids and being empty nesters. Tammy is an incredibly talented chef and just as sweet as can be and Mark has a great sense of humor, which we really connected with. We feel like we have new friends and can't wait to return.